About Me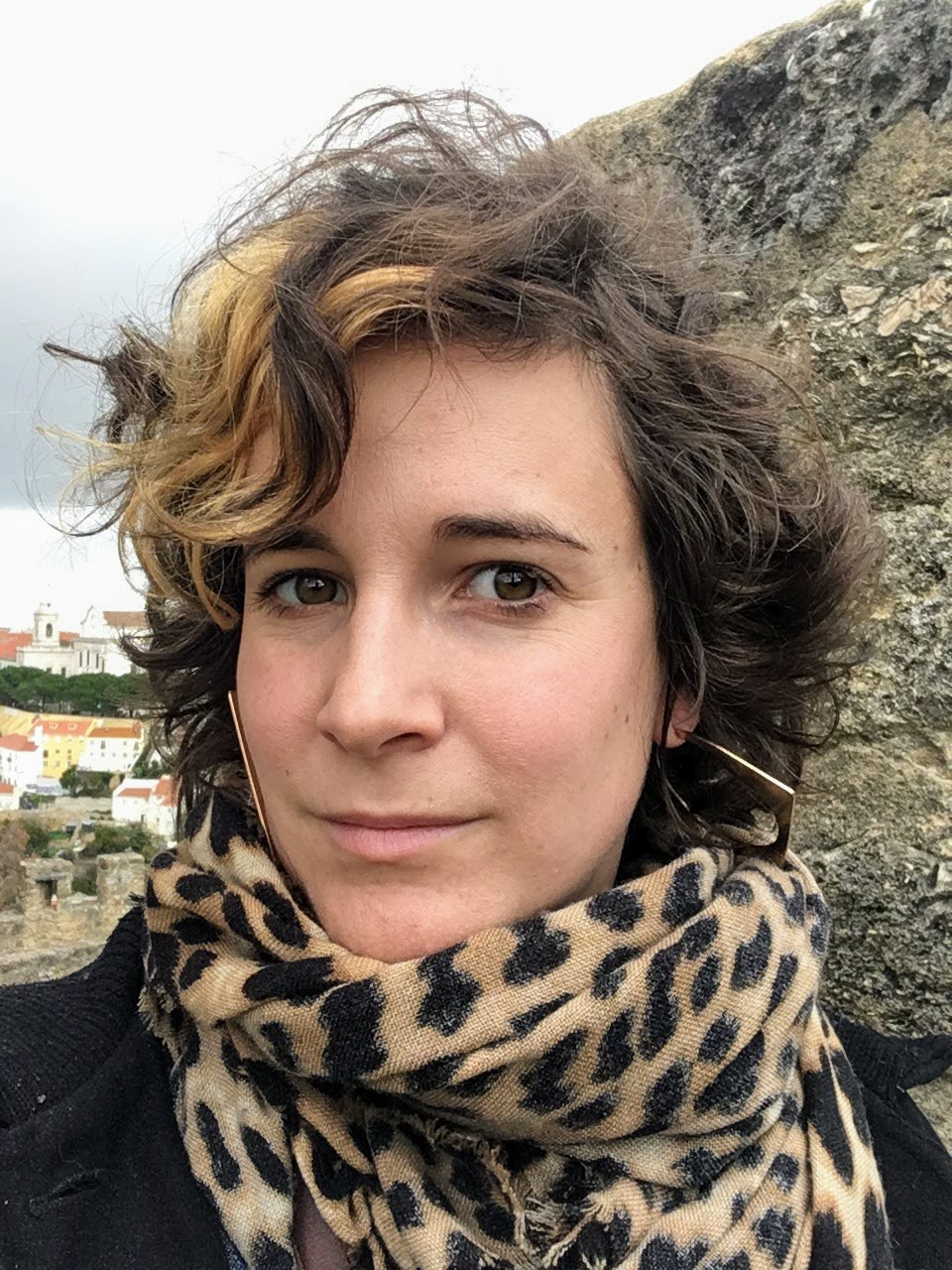 I am a program postdoctoral fellow at the Santa Fe Institute working with professor Mirta Galesic. I earned a PhD in Sociology from Indiana University, where I also received an MS in Applied Statistics.
I am a computational sociologist interested in social and cultural environments shape the development of inividual beliefs and identities. I am driven by a desire to investigate fundamental theoretical questions using innovative empirical approaches. In my current projects, I explore two themes: 1) the cultural development and individual consequences of symbolic boundaries (categorizations between "us" and "them"), and 2) how beliefs and social identities change and interact with social networks.
In my teaching, I focus on broadening students' cross-cultural perspective, demystifying statistics, and connecting the process of social science research with students' own experiences and interests. For three years, I was an Associate Instructor at Indiana University and taught intro- and upper-level courses focusing on statistics and immigration studies. I was also a teaching assistant for two summers at ICPSR summer program in quantitative methods of social research. At the Santa Fe Institute, I continue to mentor undergraduates during their summer research experience.